The Home of
"Arnie Dufner and the Purple Principal!"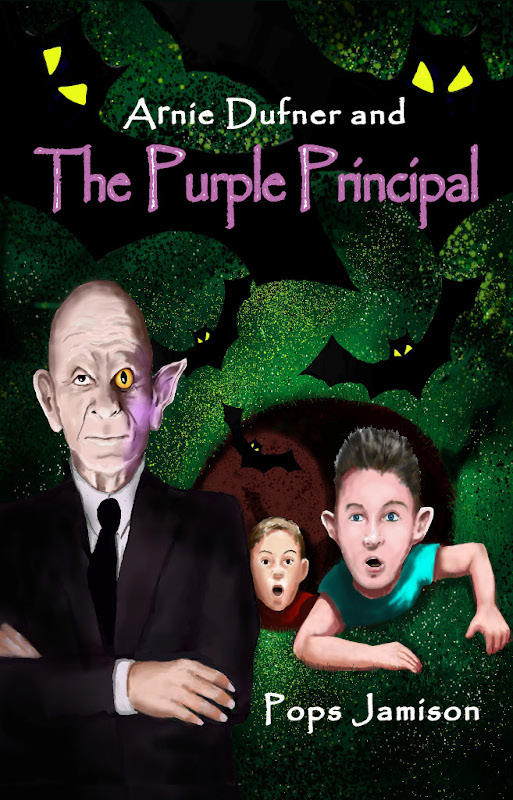 Arnie Dufner and the Purple Principal!
The Adventure Begins!
Grade Level: 3 – 7 and anyone who loves a good story!

Arnie Dufner thought his biggest worries were History Class, a bully, and a detention in the Principal's Office.
Arnie was wrong.
Very wrong.

Hi, I'm Arnie.
Boy, that was close! The Moles almost got the book away from us this time! They have tried three or four times, and this time they actually got the copies and took them down the hole.
We're not sure what happened, but when we went down after them, we found the books scattered on the ground down in the cave where we first met Breccia…you'll read about him in the book. We don't know why the Moles left them there. It must have been something pretty big that scared them.
But whatever it was, I'm just glad we got the books back and were able to get them ready for you.
Join our community list?
We will NOT spam you, but will send an occasional news-letter and other updates about what is happening at johnbjamison.com
Thank You!